Established in 2003, Ruby Housing (incorporating Rima Rentals) 
is proudly owned and operated by Kim Willems.
As a Property Investor in Christchurch for the past 14 years, and past President of the Canterbury Property Investor's Association, Kim has direct understanding of the need for investors to maximise the return on their investment.  
Financial return goes hand in hand with good tenant and guest selection, timely maintenance, and robust data to enable you to assess how your property is performing.
Tied in with this is the motivation to  create the sense of "welcome home" for all our guests and tenants, where you can relax at the end of the day, enjoy your surroundings, and feel comfortable and safe, whether you prefer a studio apartment or a larger executive home.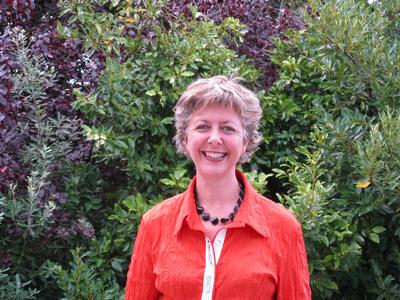 Lisa Taggart
Office Administrator
Monique Collie
Housekeeping 
Katie Hague
Property Manager
Tegan Gallagher
Tegan is currently on Maternity Leave until early 2018
Property Admin Assistant
          Anastasia Caldwell
              IT Support